Click to Expand
Update your medical history through our Patient Portal prior to your visit.
If you have accessed your Patient Portal previously, update your information (or reset your password) here:
https://shields.ema.md/
Patient Information & History:
After you have your username and password for our patient portal, click the patient portal below and log in. A new screen will show tabs on the left side. You may review Contact Information and Insurance but CANNOT make changes. You will need to  review the remaining tabs and make necessary changes, then click save & continue each time.
1.) Pharmacy: Click "Add Surescripts Pharmacy" and add your home pharmacy. If your pharmacy is not listed click "Add Manual Pharmacy."
2.) Past History & Ocular History: Fill out information under both tabs by checking personally relevant boxes in each section.
3.) Medication: List all medications you are currently taking by typing them into the search bar and selecting them. Fill in all referring blanks such as frequency, date started, etc.
4.) Allergies: If applicable click "Add Allergies." Search for and select any allergies that you have. You will need to describe the reaction, date when the allergy was recorded, and state if the allergy is still active.
Access Patient Portal: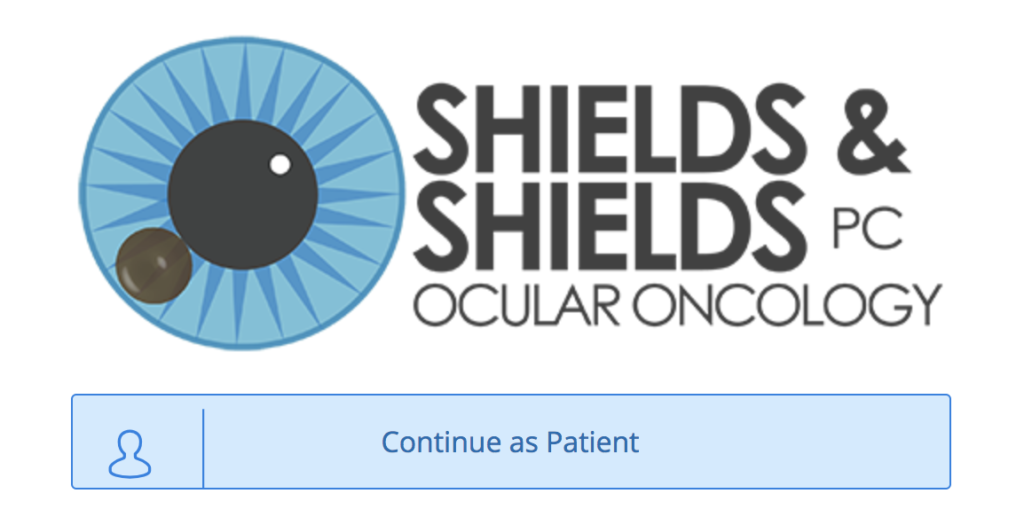 For first time activation submit this form:
Trouble accessing your Patient Portal? Contact [email protected]