Welcome New Patients
The following information is important for your visit. Please read.
Difficulties with the website? Direct your questions to [email protected]
Important Information For Your Visit
• Your visit will be 6-8 hours long.
• Your eyes will be dilated (driving a vehicle is at your own risk)
• You will have a series of diagnostic testing.
• There will be periods of waiting between testing.
• You may eat breakfast and take medications.
• You may, and we encourage you to, bring a lunch.
• No surgical procedures will be performed on your initial visit.
• All copays, deductibles, and/or fees must be paid by MasterCard, Visa or debit card only.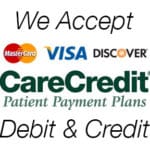 Before You Leave Home You Will Need
• A hotel or place to stay.
• Finances for your visit and finances for surgery.  (All copays, deductibles, and/or fees must be paid by credit or debit card only.)
• Finances to use while you are here.
• Transportation arrangements.
• Send all testing to us prior to your visit.
• Current, valid insurance card(s)
• Valid insurance referral/valid out of network authorization for your exam visit and testing.
• Glasses if they have been prescribed for you.
• Someone who can interpret English to your native language for you.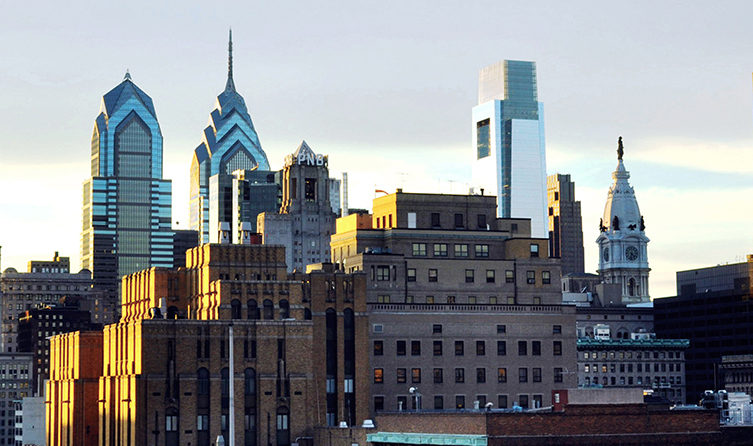 Let's Prepare For Your Appointment
Reason For Visit
Click to Expand
What is the reason for your appointment with us?
Please Print, Fill Out & Bring this form to your appointment.
Doctor Address Form
Click to Expand
Please fill out and submit the following form:
Patient Portal
Click to Expand
Update your medical history through our Patient Portal prior to your visit.
If you have accessed your Patient Portal previously, update your information (or reset your password) here:
https://shields.ema.md/
Patient Information & History:
After you have your username and password for our patient portal, click the patient portal below and log in. A new screen will show tabs on the left side. You may review Contact Information and Insurance but CANNOT make changes. You will need to  review the remaining tabs and make necessary changes, then click save & continue each time.
1.) Pharmacy: Click "Add Surescripts Pharmacy" and add your home pharmacy. If your pharmacy is not listed click "Add Manual Pharmacy."
2.) Past History & Ocular History: Fill out information under both tabs by checking personally relevant boxes in each section.
3.) Medication: List all medications you are currently taking by typing them into the search bar and selecting them. Fill in all referring blanks such as frequency, date started, etc.
4.) Allergies: If applicable click "Add Allergies." Search for and select any allergies that you have. You will need to describe the reaction, date when the allergy was recorded, and state if the allergy is still active.
Access Patient Portal: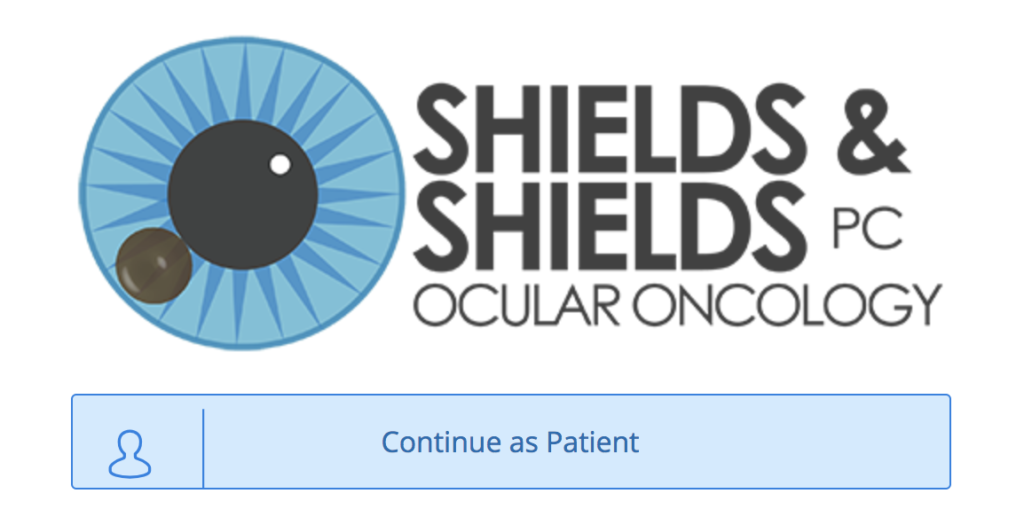 For first time login either text 215-774-5493‬ for instructions or submit this form:
Trouble accessing your Patient Portal? Text us at ‭215-774-5493‬ or email [email protected]
Physical Exam Form
Click to Expand
Your primary care doctor must fill out this exact form.
Please bring with you on your first visit.
Your physical exam needs to be less than 30 days old.
This form is for both pediatric & adult patients and is required for patients potentially undergoing surgery.
No other form will be accepted by our surgery center.
Should patients not have the physical form complete, it would delay any surgical procedure that may be required.
For a child, their pediatrician must complete the form prior to your initial visit.
Blood Work & Other Testing
Click to Expand
Because many of our patients travel great distances and will need to have surgery within days of our initial evaluation, we require the following tests be performed by your primary care doctor prior to your initial visit and to bring the results with you to your appointment.
Should the patient not have the necessary testing, it would delay any surgical procedure that may be required. 
Please download the following form to take with you to your primary care doctor.
Download
You will need to have all the necessary testing completed prior to your visit:
• CBC with Differential (required for patients 21 years or older ) less than 30 days old (no fasting required.)
• Liver enzyme (LDH, SGOT, ALKP, GGT, SGPT) less than 30 days old
• EKG (required for patients 50 years or older) less than 6 months old
• EKG less than 30 days old and prior EKG to compare (if patient has a history of heart disease.)

Cardiologist clearance for surgery may be required for certain conditions.
• New children with Retinoblastoma are required to get a hearing test and physical.
• CBC if on Chemo less than 30 days old.
Insurance Authorization
Click to Expand
If your insurance is not accepted, you will need an out of network authorization from your referring physician.
It is your responsibility to contact your insurance carrier regarding your benefits and to ensure that Shields & Shields (not Wills Eye) is in your network.
If you find that we are not in your network, please give the following authorization letter to your referring doctor's office to obtain an out of network authorization.
DOWNLOAD AUTHORIZATION LETTER AND INSURANCE CPT CODES
All out of state Medicaid insurances must have an out of network authorization AND a single case agreement.
We need all out of network authorizations to be started immediately, as they take a few days to obtain.
All authorizations must be given to our office by 3:00PM on the Thursday before your appointment.
Please call our office immediately with your authorization number and information when obtained.
You may contact Registration at 215-928-3105 or [email protected].
If you come to Shields & Shields without your authorization or referral you will be considered self pay.
We do not accept personal checks.
Insurance CPT Codes
Click to Expand
New Retinoblastoma Patients
Click to Expand
Getting Here
The Ocular Oncology Service at Wills Eye Hospital is only about a 30 minute drive from the airport. Amtrak runs often and Wills Eye Hospital is easily accessible by public transportation. Philadelphia has an excellent transit system with trains, buses, and subways.