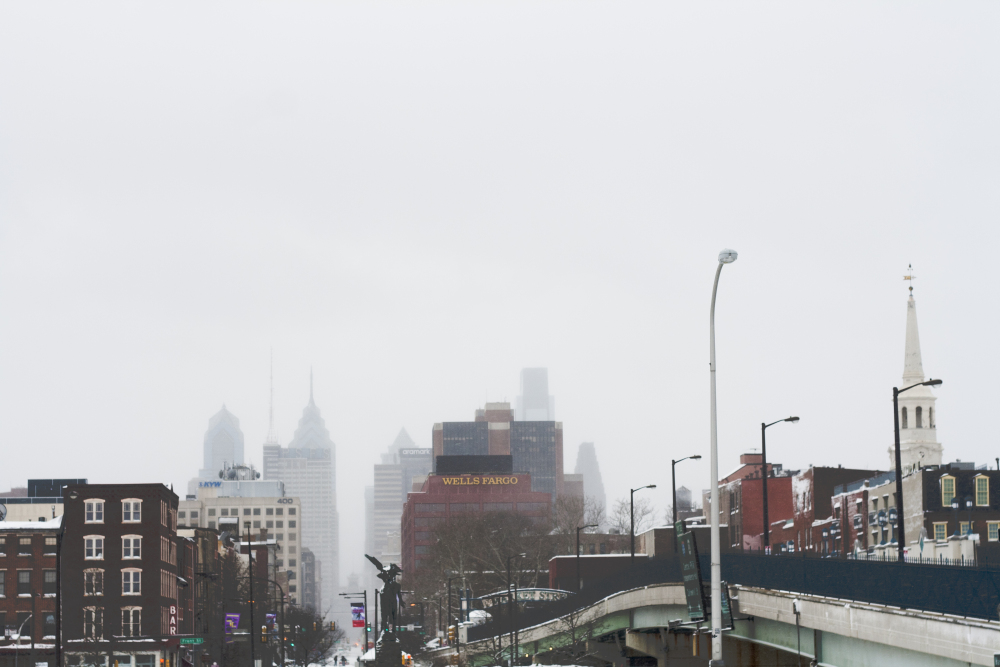 How to Get Here
3 hours from Washington DC
3
10 minutes off of I-95 highway
10
30 minute drive from Philadelphia International Airport
30
Accomodations
Patients may stay at any hotel of their choice. However, patients having radioactive plaque treatment surgery are required to stay at the Notary by Marriott after their plaque is implanted. All reservations for your stay will be made by our office; we ask that the patient does not contact the Notary directly. Patients are then required to stay in their room at the Notary. All patients MUST have a responsible adult accompany them throughout their surgical stay. If they do not, we must cancel their surgery.



For patients having radioactive plaque treatment surgery, the Notary by Marriott has made special arrangements consisting of:
Cost is $175.00 + tax, per night and is per room, not per person.
175
2 beds, small refrigerator and coffee maker.
2
Walking distance to Reading Terminal Market & Trader Joe's
2
This procedure may consist of a 5 day stay.
5
Hotels
Identify yourself as a Wills Eye Hospital patient and
you will likely get a discount at these hotels.
The Notary Hotel
21 North Juniper Street, Philadelphia, PA
(215) 496-3200
Best Western – Independence Park
235 Chestnut Street, Philadelphia, PA
(215) 922-443
Doubletree Hotel
237 South Broad Street, Philadelphia, PA
(215) 893-1600
Embassy Suites – Center City
1776 Benjamin Franklin Parkway, Philadelphia, PA
(215) 561-1776
The Franklin Residences
834 Chestnut Street, Philadelphia, PA
(215) 629-9692
Hampton Inn
1301 Race Street, Philadelphia, PA 19107
(215) 665-9100
Hilton Garden Inn Philadelphia Center City
1100 Arch Street, Philadelphia, PA 19107
(215) 923-0100
Holiday Inn Express – Penns Landing
100 North Christopher Columbus Blvd, Philadelphia, PA
(215) 627-7900
Holiday Inn Express – Midtown
1305 Walnut Street, Philadelphia, PA 19107
(215) 735-9300
Hyatt at the Bellevue
200 South Broad Street, Philadelphia, PA
(215) 893-1234
Hilton Philadelphia Penn's Landing
201 South Columbus Blvd., Philadelphia, PA
(215) 521-6500
Morris House
225 South 8th Street, Philadelphia, PA
(215) 922-2446
Hotels Continued
Omni Hotel at Independence Park
401 Chestnut Street, Philadelphia, PA
(215) 925-0000 or 1-800-THE-OMNI
The Rittenhouse Hotel
210 West Rittenhouse Square, Philadelphia, PA
(215) 546-9000 or 1-800-635-1042
Sheraton – Society Hill
1 Dock Street, Philadelphia, PA
(215) 238-6000
Radisson Blu Warwick Hotel
2220 South 17th Street, Philadelphia, PA
(215)735-6000
Wyndham Hotel
400 Arch Street, Philadelphia, PA
(215) 923-8660