about
Dr. Sara E. Lally is a graduate of the University of Pennsylvania. She attended medical school at Thomas Jefferson Medical College. She completed her residency at Geisinger Medical Center in Danville, PA and is board certified in ophthalmology. Dr. Lally completed a two-year clinical fellowship in Ocular Oncology at Wills Eye Hospital. She is an Assistant Professor at Thomas Jefferson University and is active with professional societies including the American Academy of Ophthalmology and International Society of Ocular Oncology.
Dr. Lally's clinical interests include conjunctival and eyelid tumors. She has developed innovative new surgical techniques to treat cancers in the region near the eye and provide preservation of sight. Each week she is greatly involved in surgical procedures and therapies for eye cancers. She works extensively with the oculoplastics department removing eyelid tumors;  the oculoplastics team will then reconstruct the lid.  Another interest is orbital disease. Dr. Lally works in collaboration with other departments to provide best care for patients with orbital tumors, particularly those that have invaded the sinus or brain. Dr. Lally also manages babies and young children with serious eye diseases and cancers.
Dr. Lally is involved in numerous research projects investigating novel treatments for conjunctival, eyelid, and orbital disease, with preservation of the eye. She has explored treatments for radiation effects on the eye and is experienced with movable ocular implants following enucleation that provide the patient with a natural appearance.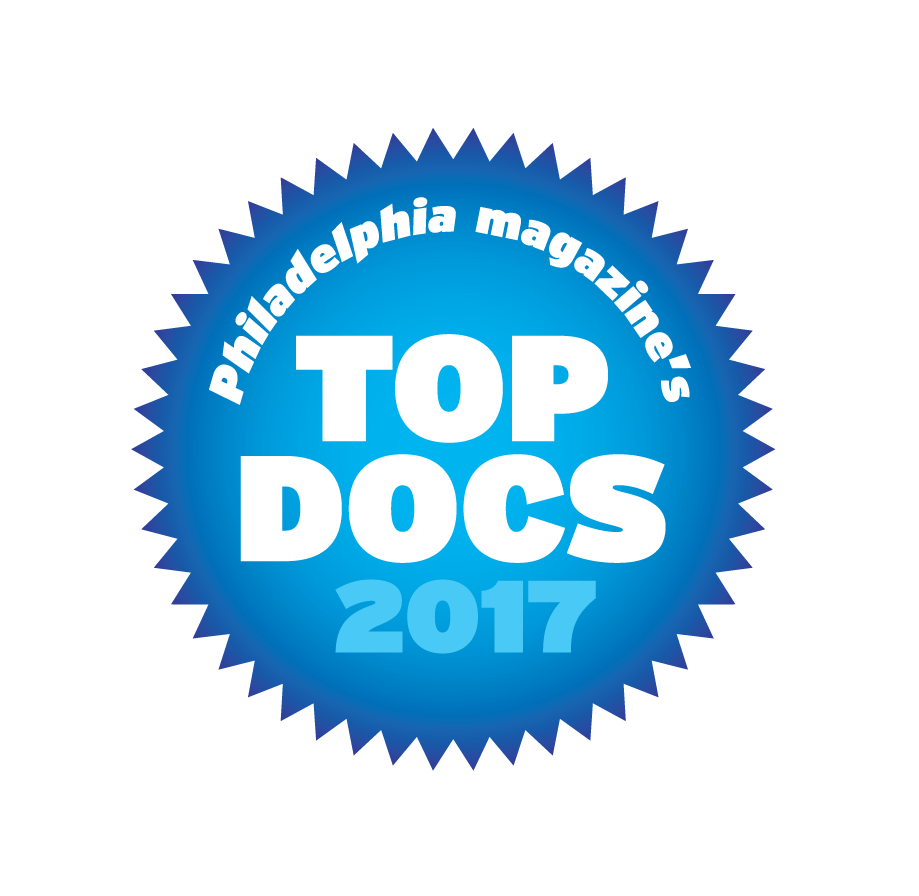 Ophthalmology
Dr. Sara E. Lally, M.D.
Meet More of the Team