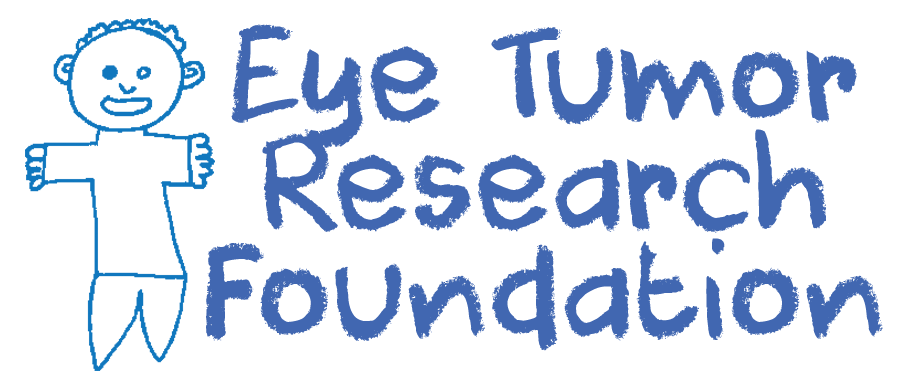 Give Hope
The Eye Tumor Research Foundation is a foundation devoted to research in eye cancers and eye tumors in an effort to win the struggle for life and sight. The ultimate goal of the foundation is to extend life and sight and improve patient care by developing and improving methods of diagnosis and treatments. The contributions made to the foundation are specifically for one purpose—to provide support for research in the investigation of eye cancers and eye tumors. Your generous donations are needed to ensure the continuation of this goal. Your child, your spouse, your parent could be the next one to notice blurred vision and receive the news that there is cancer lurking inside the eye. We need your help!
"Our fight is for your life & sight!"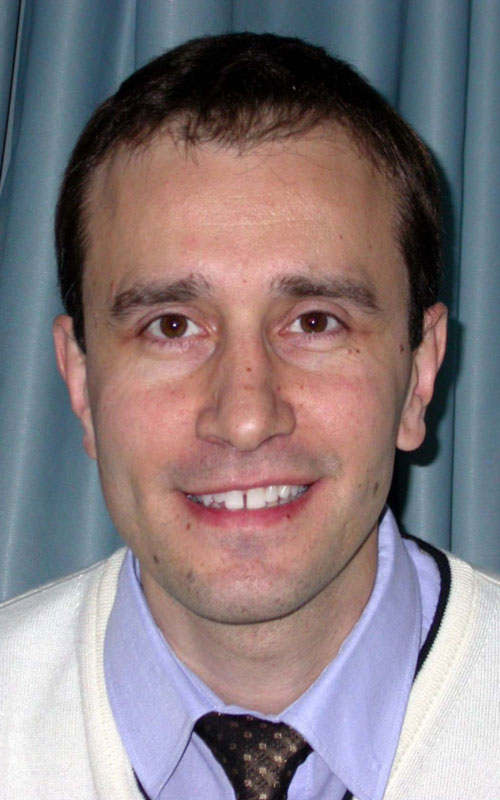 A devoted physician and sincere friend.
The man who helped hundreds of children avoid death and blindness from retinoblastoma. The man who gave his life, each and every day, to reassure parents, to organize chemotherapy, and stay late in the evening just to be sure that the young baby would win their battle with cancer. And they did, time and time again. He fought his own battle with cancer, and now he would like his remembrance to be with those retinoblastoma children for whom he genuinely cared and loved. In honor of Dr. Bianciotto, a research foundation was established immediately prior to his death. With his acknowledgement, the Carlos G. Bianciotto Retinoblastoma Research Fund was established to support investigations for retinoblastoma in children. He was happy that this legacy will carry on in his honor.